Patch Partnership
Program™
Get the support you need.
Living with Parkinson's disease may cause a lot of questions to come up. The Patch Partnership Program can help.
Sign up today and, as a welcome, you'll receive:
The NEUPRO Onboarding Pamphlet with important information to get you started and help keep you on track
A free inspirational fridge magnet
Relevant emails with education, tips, tools and special savings opportunities to support you on your treatment journey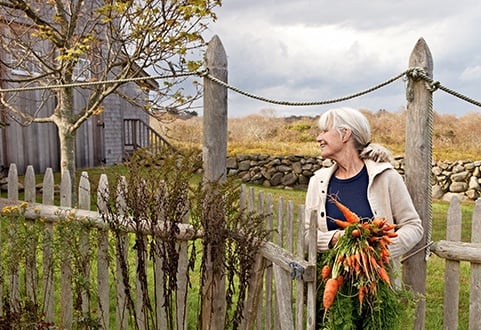 Sign me up for the Patch Partnership Program
Please fill out the registration form below to get started. It will only take a few minutes.